Biotopia - A temporary living space
Frist: Montag, 03. April 2017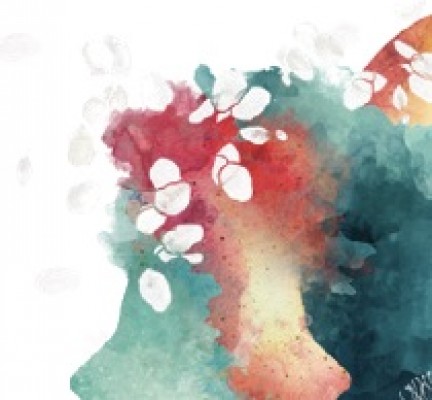 Aufwind – Tanz durch den Tag.
Festival for music, arts and urban innovation Vienna, Austria
June 22 - June 25, 2017
www.tddt.info

Biotopia is part of the festival Aufwind and will take place from June 22nd until June 25th 2017, inside and around the former stables at the Krieau in Vienna. We are seeking submissions for visual and performative artworks, new or existing.

With Biotopia, we aim to establish a space which reflects upon social and political questions on how to live together. The goal is to create - with interdisciplinary and interactive projects - an experience of crossing borders and entering new spaces. Artworks are accepted from all disciplines: video, performance, installations, lecture-performance, conceptual art, painting, sculptures, mixed-media, dance, street art, photography, outdoor/indoor, wood/glass/clay, lights/sound, etc.
You can use one of the stable boxes to establish a 'magistrate', or use the space outside (balconies, garden, etc.) Special focus rests on projects which encourage discussions on the idea of the temporary living space Biotopia. We are looking for works, that offer positive alternatives or innovative approaches while formulating their critique on socio-political, socio-economical and ecological contemporary conditions. Biotopia wants to create a new space and is, therefore, looking for positive practices from the art and cultural fields. Submissions can be made by individuals or groups. More than one submission by person/group is welcomed.