TANZ IM AUGUST 2022: CITY HORSES
Frist: Mittwoch, 25. Mai 2022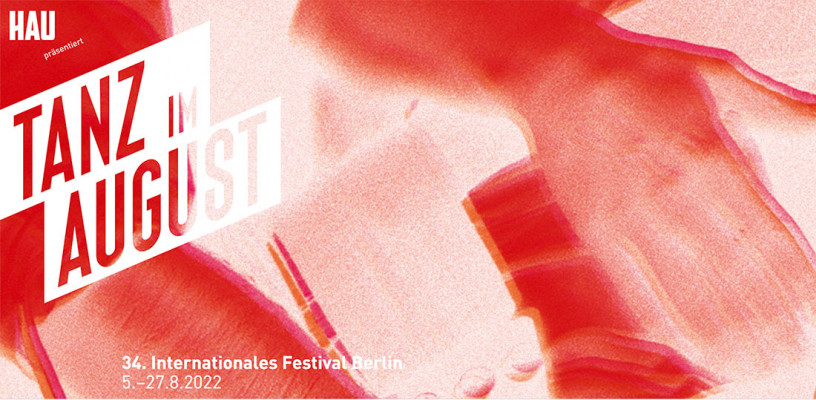 No video selected.
Tanz im August is seeking 12 female-identifying dance artists to perform in City Horses by Byström Källblad as part of the 2022 edition of its festival program. Tanz im August is presented by HAU Hebbel am Ufer and funded by the German Federal Culture Fund (Hauptstadtkulturfonds).
ABOUT THE WORK... In our cities, on bronze horses, proud kings quietly stare above our heads. Their history and visual male dominance daily manifested and passed on to the next generation. Where are the women and their stories? City Horses, a dance work created by Swedish artists Anna Källblad and Helena Bystrom, is a city choreography for female dancers about power, existence and the female body in the public space, a gallop through cities, a living monument in constant motion, celebrating female courage and power of all ages. This project was selected by Big Pulse Dance Alliance as one of the three outdoor pieces to be coproduced by the partner festivals. We are taking the opportunity to show Helena's and Anna's work in Berlin.
We are seeking
• Female or female identifying local dance artists (18+)
• Professional artists and student/graduate artists
• Artists who want to develop their creative skills and gain insight into working in the public space. Artists should be open to working collaboratively.
• Artists who have experience working on, with or for site.
• Artists who can demonstrate sensitivity around inter-/intra-cultural exchange.
KEY DATES Please review and consider the timeline and requirements of successful applications before applying. Performers must be available for the entire rehearsal and performance period. 05 May 2022 – 25 May 2022 Open Call 09 June 2022 Successful applicants notified REHEARSALS 1.–4.8.2022 (approximately 8 hours per day) at HAU Hebbel am Ufer, Berlin 5.8.2022 rehearsals + general rehearsal PERFORMANCES 6.+7.8.2022 (14:00) at Tanz im August festival, Berlin
The festival offers • A five-day training workshop and rehearsals with the choreographers at HAU Hebbel am Ufer, Berlin • For professional artists: 600 € for rehearsals + 500 € for 2 shows (6 and 7 August 2022), inclusive of all taxes • For dance students / graduate artists: flat rate fee of 750 € for rehearsals and 2 shows (6 and 7 August 2022), inclusive of all taxes Please see the attached file or visit our site for application details and more info!