POOL - Dance Film Festival
Frist: Montag, 02. Juli 2018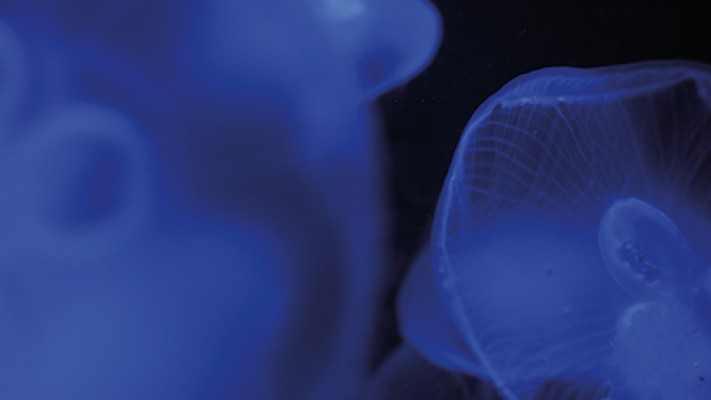 Festival: September 12-16 at DOCK 11, Berlin
Deadline: 2nd July 2018
PROFILE The 12th edition of POOL will present a selection of fascinating dance film productions from all over the world, which makes the event a meeting place for creative people involved in the fields of dance, film, fashion and advertisement. POOL focuses on the intense interplay between dance and the techniques of film, exploring the possibilites and boundaries of the art form. PARTICIPATION All dancers, choreographers, filmmakers and artists are invited to apply with dance short films and dance animations. 
Films should not be longer than 30 minutes and also not a pure documentation of a dance piece.
PARTICIPATION DOCUMENTS Applications can be submitted online. http://www.pool-festival.de
PROGRAMME & PEARLS The POOL 18 jury will create a film programme from all submissions and select the winner films, the PEARLS 18. PEARLS are the equal winners of POOL – INTERNATIONALES TanzFilmFestival BERLIN and will be honored with a price. Selected films will be screened on ikono.tv. If you have any further questions you can contact us at all times.