Nürnberg 2025 European Capital of Culture Call for Ideas
Frist: Sonntag, 01. März 2020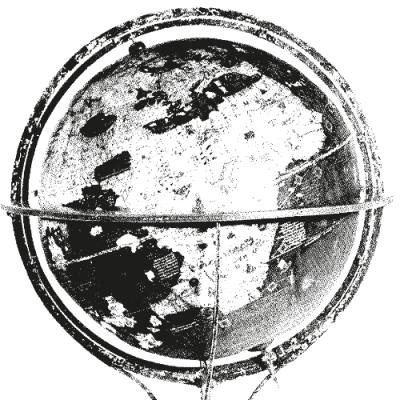 Nürnberg is bidding for the title European Capital of Culture and has recently been shortlisted. For our second bid book, we are looking for excellent and outstanding ideas by artists or artists' collectives which deal with our motto PAST FOWARD and the topics brought forward in Nürnberg`s bid. Creative artists will be completely free in their choice of medium: visual arts, film, literature, drama, photography, dance, architecture, design, fashion or crafts – everything is possible – across all boundaries.
The process is divided into two phases.
Phase 1: Until 1 March 2020, ideas and projects may be submitted online or by post. It is important that in the first phase, content is limited to a maximum of two pages. We would ask you to upload ideas/projects and complete contact data here.
Phase 2: The artists selected to go forward to phase II and submitting projects will receive a remuneration of 1,500 Euros each for developing their ideas/projects. By mid-May 2020, the advisory board is expected to announce which of the phase II projects will be included in the second bid book.